PERSONAL STORAGE SOLUTIONS
Best Lockers was founded in 1968 and is a leading provider of electronic locker and kiosk solutions to the amusement, waterpark and ski resort industries.
In 2009, Best Lockers introduced the industry-changing GoPod™ Electronic Locker as a one-stop sales and rental center. Using patented technology, GoPod empowers guests with a personal keypad on each individual locker – a feature that ensures the guest only needs go to the kiosk once and it eliminates employee cash handling and long queue lines.
Best Lockers provide a unique storage environment where guests can quickly secure their personal belongings. This innovative solution combines user-friendly, digital locking systems with various size locker cabinets. The simple-to-operate locking system allows users to create a unique PIN code to lock and unlock the door. A new PIN code can be employed for each lock-down and open transaction.
Best Lockers' customers also benefit with increased locker revenue, point-of-sale opportunities, highly visible advertising platforms, and improved patron satisfaction.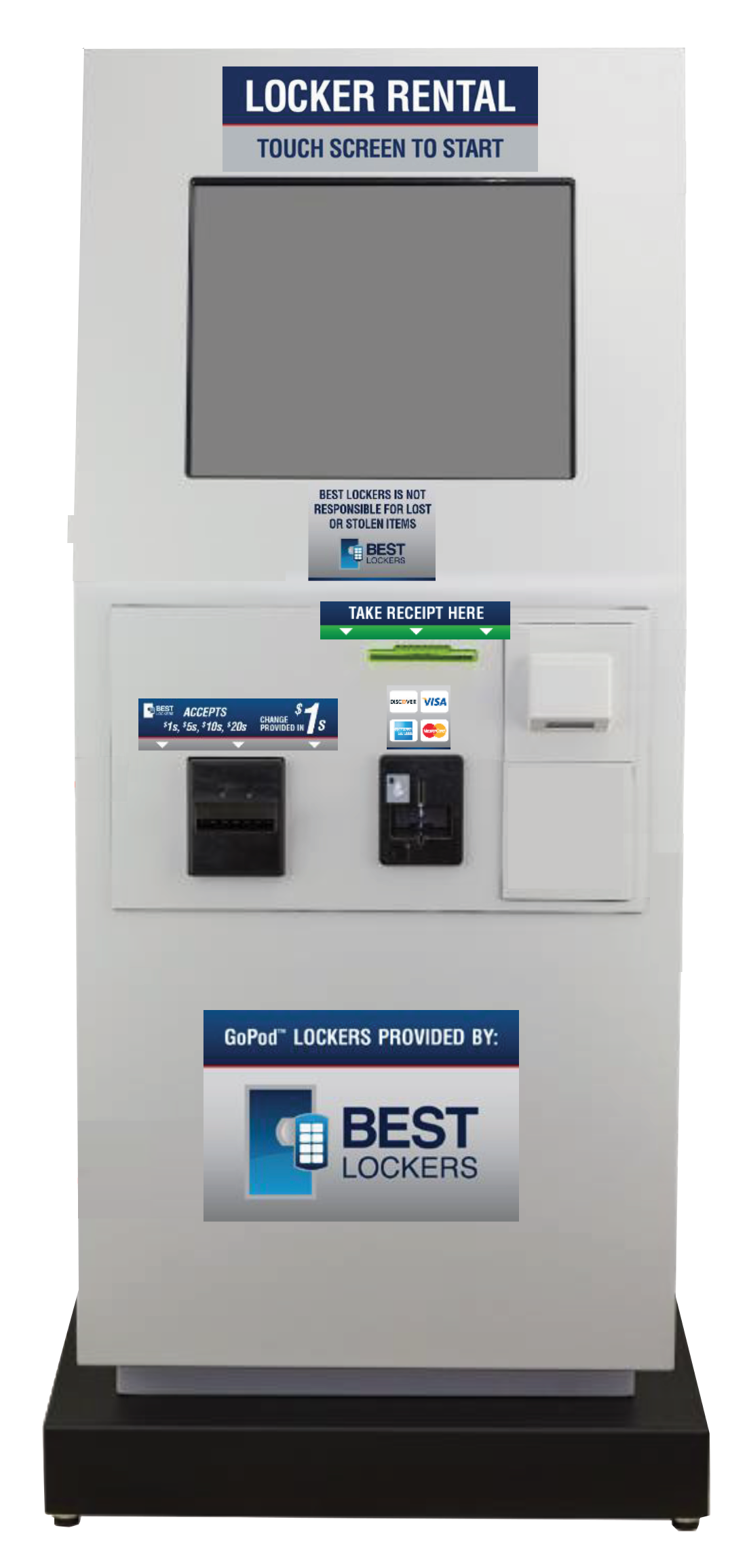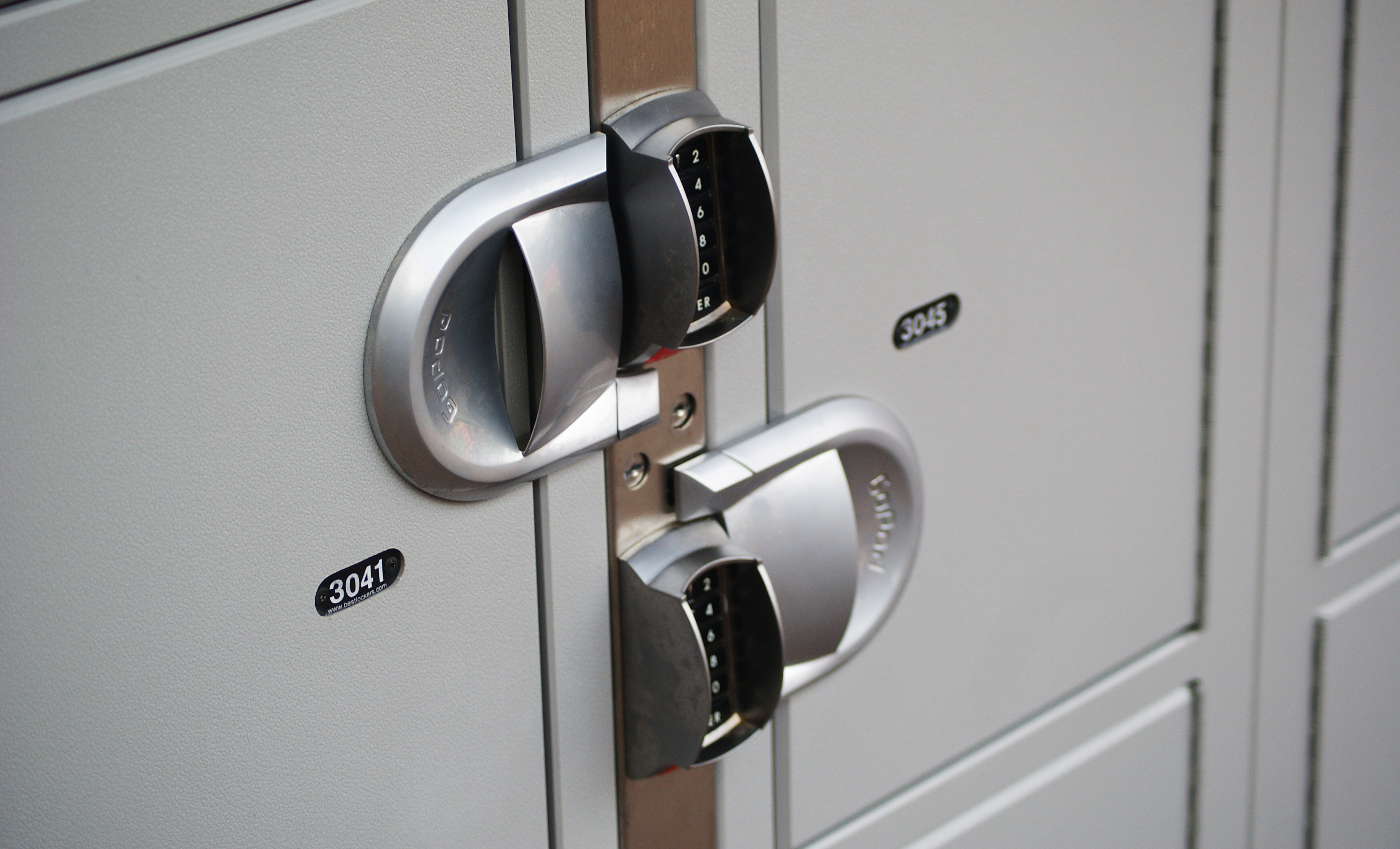 WHY ELECTRONIC LOCKERS?
Increased guest satisfaction

Increased locker revenue

Reduced queue lines

Reduced employee cash handling

Eliminate labor costs associated with key

Distribution & maintenance

Unique point-of-sale opportunities

Convenient advertising vehicle
THE BEST LOCKERS ADVANTAGE
GUEST BENEFITS
Quick & easy access to store valuables
Multiple size options to accommodate needs
Convenient rental access for tubes, cabanas, strollers & more
No waiting in line to access the locker for reentry
Guests choose their own private code with no keys or cards to carry
TRAINING, SERVICE, & SUPPORT
Tenured, factory-trained installers & support technicians
Technical training & certification
Distance training capabilities
Staffing services for amusement parks & waterparks
Extended manufacturer warranty
24/7/365 technical support & service
24-hour access to reference library & videos
VERTICAL MARKETS SERVED
Amusement/Theme Parks
Water Parks
Ski Resorts & Ski Areas
Casinos
Zoos & Aquariums
Convention Centers
Hospitals
Hotels & Resorts
Government & public buildings
Correctional facilities