Best Lockers offers a new and improved feature through its locker kiosk designed to give customers the ability to upsell important items to their guests.
The GoPod Ancillary Sales Feature is a streamlined solution that delivers the ability to purchase important, add-on and upsell items through the existing kiosk at the same time guests are securing their locker rental.
The kiosk offers up to five ancillary items that can be purchased or rented in multiple quantities. Once the purchase is completed the kiosk returns a receipt for the purchase and a voucher that is used to redeem the selected items at the location designated by the venue.
Learn more about the GoPod Ancillary Sales Feature and how it can improve your guest convenience program today!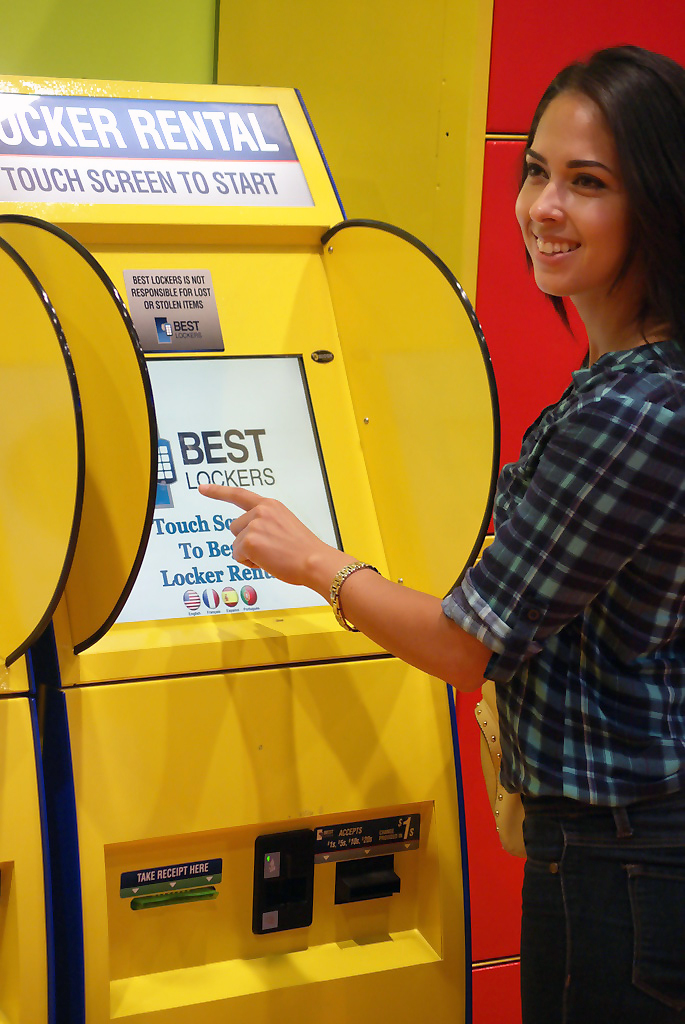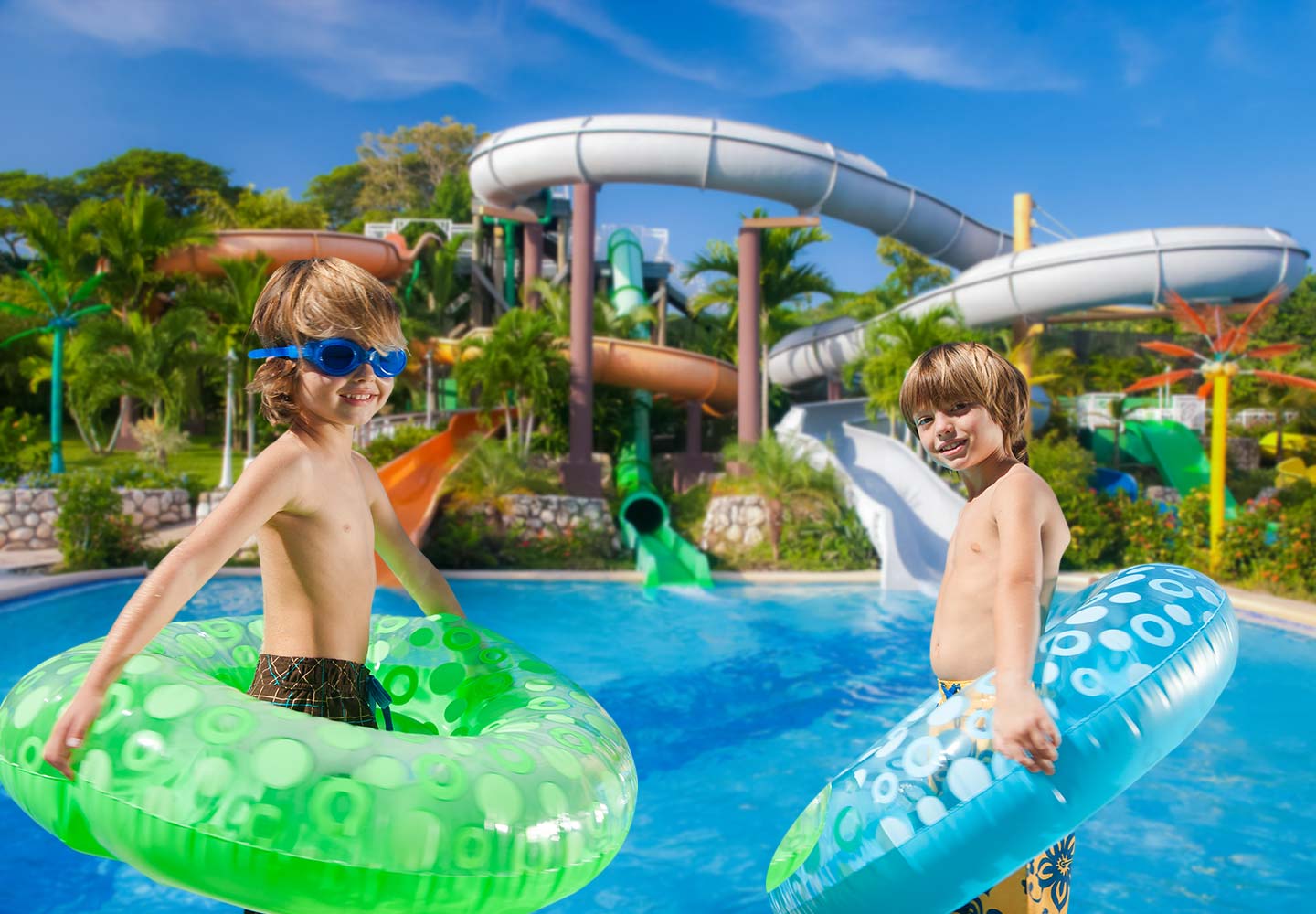 IMPROVE GUEST EXPERIENCE & GENERATE REVENUE
Feature items for purchase or rental

Receive premiums from local establishments to advertise on an audience-targeted, high-traffic medium

Boost sales by promoting upcoming events & unique services

Promote frequent guest programs